welcome to jonascher.com
the illustration, art and design of jon ascher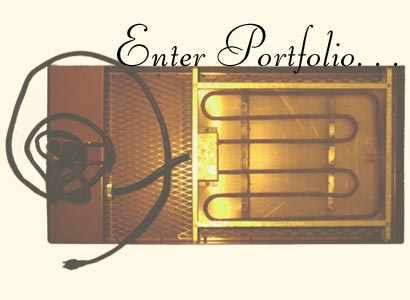 click the image to view my portfolio. (portfolio requires flash.)

"a camel is a horse, designed by a committee."
- sir alec issigonis

i am an award winning freelance illustrator and graphic designer in portland, oregon.

armed with a multi-disciplinary range of expertise, from web optimization to prepress design and custom artwork - and all modes of graphic communication in between, i am accomplished in the fields of fine art, comics, skateboard graphics, and corporate-sponsored graphic design. testimonials

whether it's global domination that you're plotting, or just looking for a piece of art for your storefont, i have the resources, talents and experience to make your project flower, from concept to production.
please e-mail me for design and illustration licensing info, to commission work or to purchase original art/prints.
jonascher@jonascher.com


"amazing work, jon!"
philip simon, editor, dark horse comics

"[my website] is terrific, you are very, very good!"
doreen young, it's perfect! gifts

"[ascher's design] looks great, and i'm pretty picky."
shepard fairey, obey giant

"[my website] is absolutely perfect!"
nicole angelucci, esq.

"if we're going to drag comics, kicking and screaming, into the world of fine art, this is the kind of work that will do it."
amie brockway, art director, dc comics
site update log

6/07: finished the web design category of my portfolio (web design category is now the black registration square). also added some graphic design an new illustration work.

6/07: completed some cosmetic site updates to the html and css. stay tuned for an overhaul of my flash portfolio, including a separate web design category, and some new illustrations.

3/07: thanks to all who made it out for my art show at ivy studio! my paintings will be up through the end of march '07.

11/06: by popular demand, my interview with underground comics legend spain rodruiguez is back on-line!

10/06: added recent illustrations, graphic designs, as well as pages from my graphic novel, "neil." i've added a links page, and html resumé as well.